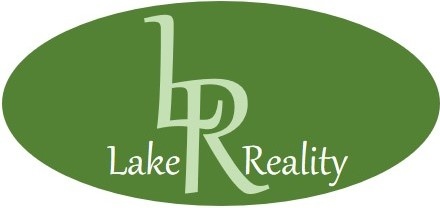 2022 Lake Reality Membership Renewals were sent on April 12th.
(Contact Membership@lakereality.org with any questions)

Lifeguard Certification Course:

Only 4 spots left for the Lifeguard Certification course this year at the Lake!!!
Class starts on June 2nd 5pm-9pm and continues June 4-5th 9am to 5pm.
Click the link to see the details and sign-up for Life guard Certification Classes at Lake Reality.


Calling all photographer enthusiasts!!!
If you would like to volunteer your talents we are looking for anyone who would be willing to take pictures at our events so we can post to the website. Please contact events@lakreality.com if you are interested. If anyone would like to snap some pictures this Saturday during Spring Clean-Up feel free to come by the lake at 9:30 am. Ask for Aaron Weber or Ben Supinski.
Recent News

A big thanks to Rich, Scott, Tony, Aaron, Kenny, Bob, Rob, Larry, Jacob, Trish, Sonny, Dan, Steve and Joe for braving the elements and getting wet while setting up our beach, power washing the decks and cleaning the facilities to get us ready for the 2022 beach season.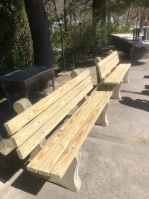 Thank you Rich Nick, Aaron Weber, Bob Philips and John Lindsey for restoring our benches!

Lake Reality is turning 50 this summer!
Upcoming Events