Welcome to Lake Reality!
Lake Reality is a private, "Members Only" lake owned and operated by the LAKE REALITY HOMEOWNERS ASSOCIATION. Associate membership is available to Kinnelon, NJ residents who do not reside in the Lake Reality neighborhood. Associate membership is available on a limited basis and total lake membership consists of 90 member families per year. Enjoy a full range of summer lake activities: protected swimming daily during the summer season, swimming lessons, family picnics,holiday parties, fishing and boating, winter ice skating and ice fishing.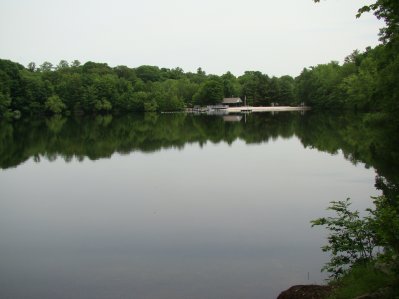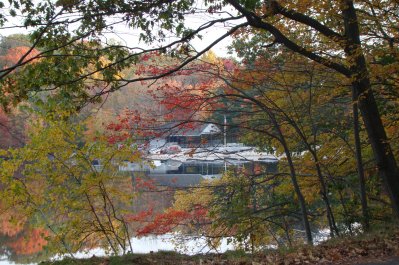 Aerial view of
Lake Reality

Click on photo to view Larger size. To purchase photo click on Lake Store.



Getting Involved...
To join Lake Reality, you must be a resident of Kinnelon, NJ. New members will be considered on a first-come-first-served basis. Currently there is a waiting list to join Lake Reality. The current wait is approximately 3 years. If you would like to get on the waiting list, click here...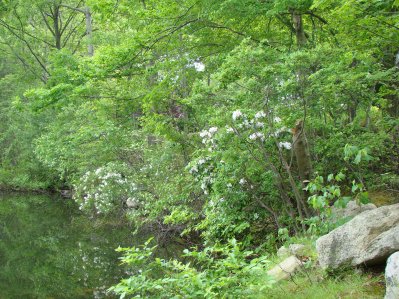 Alert...
HAPPY HOLIDAYS!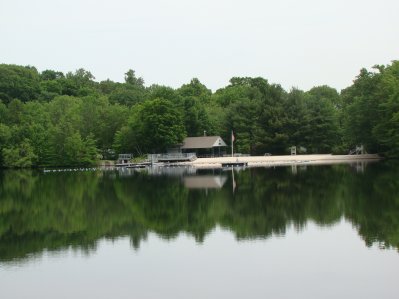 Event Calendar
General Lake Membership meeting
Coming Soon...


Message Boards
Board Meeting Minutes
LAKE REALITY BOARD MEETING Monday, January 20, 2014 Location: The Giantonio's House Board Members Roll Call Present: President: Cliff Giantonio Vice President: Rich Nick Treasurer: Bob Kuchera Secretary: Suzy Giantonio Trustees: Donna Perch, Tony DiRubba, Bill Canning, Lisa Ratz, Karen Hoffman, and Jane DeVincentis Lifeguard Feedback Lifeguards have to have 2 certifications. We should start looking into who is interested in lifeguarding now. Give them a drop dead deadline of when we have to know if they are available. We get lifeguards through word of mouth. There has never been a need to advertise. We need at least 6 lifeguards. Have people interested in lifeguarding fill out a calendar including the dates/hours they are available. This will give us an idea of how many lifeguards we will need to hire. The last two weeks of the summer are difficult to fill because many lifeguards go back to college. We should create a partnership with Fayson Lakes to share lifeguards. We should have a head lifeguard. The head lifeguard would be paid $12 an hour and one of their responsibilities should be daily lifeguard coverage at the lake. An updated membership list will be kept in the kitchen so the lifeguards can refer to it when checking on a person's membership. Dam Bill has not heard anything about the dam. Lake Apparel Karen and Jane went to "Game Day Sports" and chose a logo and colors for Lake Reality apparel. They will get pics of the items for sale and an order form to the secretary to send out to the membership. The apparel order forms will go out before the membership letters. Review of Lifeguard Handbook -Add sweep pavilion to responsibilities. -Have to pass the Dock Test to be on the Fishing Dock without an adult. -Remove locking front gate because we don't do this. Miscellaneous -Bob will take care of miscellaneous w4 forms found in the lake kitchen. -We need to install hand rails along the steps. Rich will look into a company that does that. -Bill will look at the Emergency Management Information found in the lake kitchen to see what needs to be done. -We will send out an email to the membership to congratulate Karl Vosatka who is a KHS senior and member of Lake Reality. -Umbrellas need to be purchased for picnic tables.
Lakeside Private Parties
Post "YOUR" Thoughts!
Got something on your mind! Spill!
to read the message boards and add your own entries, log-in to the members area.