Welcome to Lake Reality!
Lake Reality is a private, "Members Only" lake owned and operated by the LAKE REALITY HOMEOWNERS ASSOCIATION. Associate membership is available to Kinnelon, NJ residents who do not reside in the Lake Reality neighborhood. Associate membership is available on a limited basis and total lake membership consists of 90 member families per year. Enjoy a full range of summer lake activities: protected swimming daily during the summer season, swimming lessons, family picnics,holiday parties, fishing and boating, winter ice skating and ice fishing.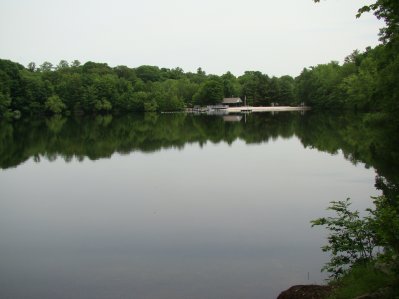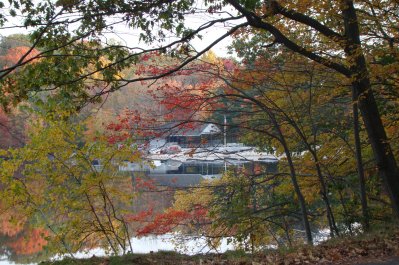 Aerial view of
Lake Reality

Click on photo to view Larger size. To purchase photo click on Lake Store.



Getting Involved...
To join Lake Reality, you must be a resident of Kinnelon, NJ. New members will be considered on a first-come-first-served basis. Currently there is a waiting list to join Lake Reality. The current wait is approximately 3 years. If you would like to get on the waiting list, click here...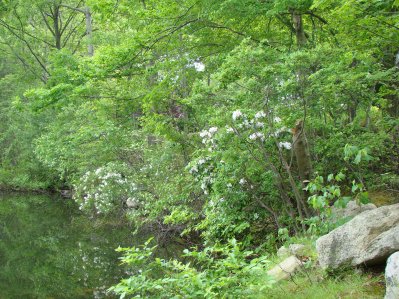 Alert...
HOPE YOU HAD A GREAT SUMMER!
Lake clean up is on for Sat. Oct. 19. Come out and help finish out the season!


PLEASE ABIDE BY THE LAKE RULES.
THANKS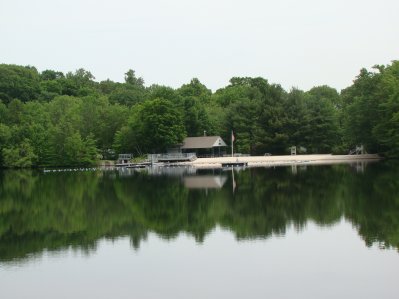 Message Boards
Lakeside Private Parties
Post "YOUR" Thoughts!
Got something on your mind! Spill!
to read the message boards and add your own entries, log-in to the members area.